I'll cut straight to the point: Collecting 5-star Google and Yelp reviews straight out of fellowship generated over $225,000 in new revenue from online patient referrals. And I have the data to prove it.
 Dr. Franko is the Founder of SurgiSurvey.com, an automated marketing system designed to manage a practice's online reputation by collecting 5-star Google and Yelp ratings.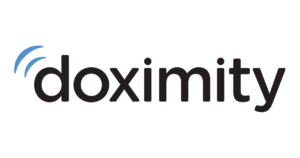 Within three months of implementing my new system, I was gaining reviews at a rate of three to 10 per month. Not only that, but they were all five-star reviews.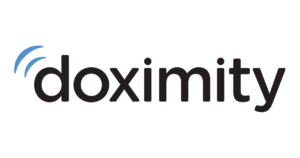 I took control of my online reviews and completely alleviated my anxiety, fear, and angst associated with those pesky one-star reviews. 
 Chuck and Chris talk marketing in the 3 part of the series with Orrin Franko and Rob Gray
With my natural affinity for numbers, I analyzed the reviews' precise impact after a few years, and the results were astounding.  The system generated over $225,000 during a 3-year period.
This week we're joined by Dr. Orrin Franko. Dr. Franko is a private hand surgeon in California. He is a strong advocate of small, private practice and his many interests include surgeon marketing and branding as well as research.